Marketing with Promotional Products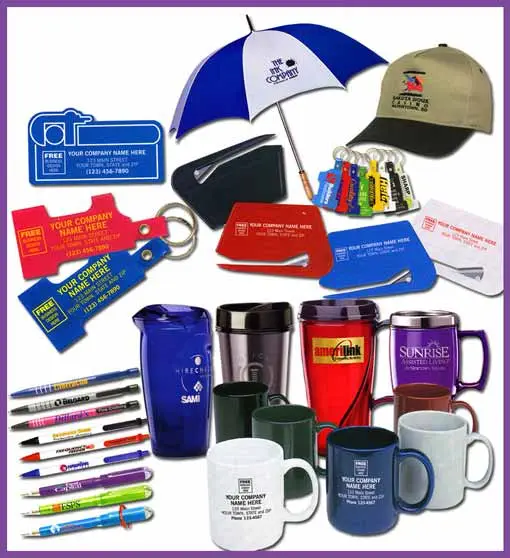 Promotional product success stories are everywhere, but unfortunately so are promotional product failures. The failures usually fall into one (or all) of the following categories:
They Worked Backwards
They started with the product and then tried to force it to fit their goal. There are seven steps to picking the right promotional product. Successful promotional product marketing campaigns involve choosing the product that meets your needs, not making your needs fit the product. Choosing your product is the last step in the promotional equation, not the first.
Find Out More About the 7 Step Process.
They Used the Wrong Type of Product for the Job
There are four primary uses for promotional products, ranging from low-cost giveaways to high-value "thank you" gifts. If you use low cost giveaways to thank your high value customers you risk giving the impression that you don't really value them. On the other hand, if you use items that are too high end for giveaways you're going to drain your budget quickly.
They Jumped Over Dollars to Pick Up Pennies
Sometimes the cheapest option is the most expensive one. There are some great promotional product suppliers, but there are also suppliers who don't have very high quality standards. Saving a few cents on a calculator that doesn't work can be an expensive mistake. Gonzo Strategies uses an industry-specific tool to check the quality of the suppliers we use. We will never give you product recommendation from suppliers with questionable reputations.