Logo Design & Marketing Campaign: An Evening in Paris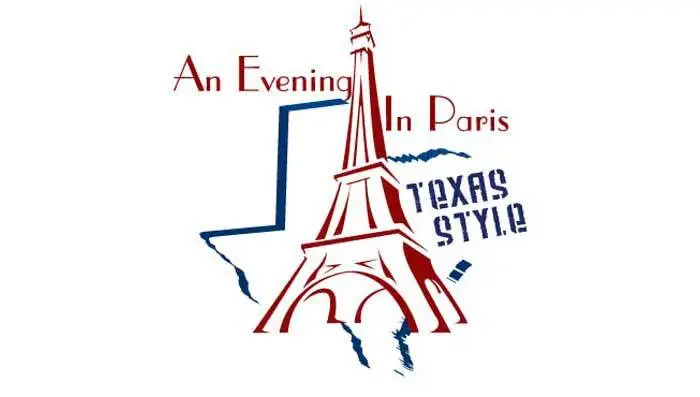 Disconnected marketing and lack of strategizing on previous galas had tarnished the reputation of the Burleson Chamber's largest fundraiser: the annual gala. Working with the BACC staff and an active gala committee, the event was given a complete overall to re-brand it and reintroduce it to the community.
By positioning the event as something "never before seen in Burleson," developing a theme for the event, and integrating a solid marketing message, the BACC was able to garner more community support than they ever expected. The introduction of low-cost fundraising activities for the event made it possible for members to participate without straining them financially. The marketing campaign was accented by a continuous rollout of event details presented in print, online, and through mass media to reinforce the message.
The result was a sold out, and profitable, event. The consensus among the membership was a desire to be more involved in the next gala. Members who didn't attend stated they would definitely attend the following year.