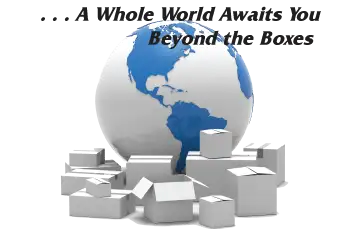 Gonzo Strategies gives the medium-sized and small businesses of the Colorado Springs area the tools to market their businesses effectively without draining their budgets. Our "beyond the box" marketing strategies keep businesses like yours from throwing away money on ineffective and wasteful marketing by providing you with:
Strategic Marketing Guidance
Creative Services
Marketing Education
Practical Marketing Advice & Consulting
The marketing services we offer you include:
Logo Design
Branding Strategies
Website Development
Copywriting
Website Content Creation
Marketing Materials
Promotional Products
Consulting
And More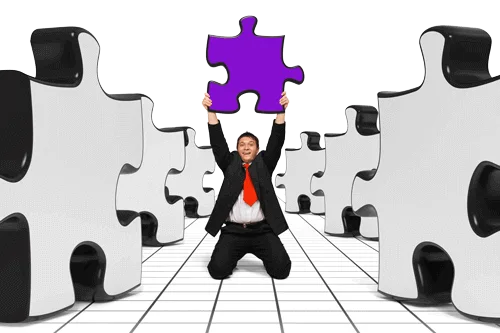 We have marketing packages designed to help newer companies and start-up businesses begin the right way so they can avoid costly start-up mistakes.
We show existing companies how to get more revenue from the customers they have, and how to reach potential customers they may be ignoring.
We approach everything from a neuromarketing angle – making sure your company is reaching your audience with the message they want to hear. Learn more about neuromarketing & why it's good for your business
Gonzo Strategies Philosophy: We believe a business relationship built on Trust, Respect, and Honesty is the most beneficial to everyone involved. This is why we strive to create an honest, supportive environment for our clients, where input and the exchange of ideas are welcome.
Gonzo Strategies takes a very straightforward approach to working with our clients. Sometimes this means showing you a little "tough love" and telling you things you don't want to hear. Just like your mother making you eat your vegetables, we only do this for your own good. It may be hard for you to hear it in the beginning, but in the long run, it will save you money (and make you money.)
Custom Solutions for Your Business
Because Gonzo Strategies creates customized marketing solutions for each client, it's not possible to list everything we do on this site. We're constantly developing new ways to give you the most for your marketing budget and exploring new mediums and tactics to give you an edge over your competition. The best way for us to explain what we can do for you is by meeting with you and exploring the options available to your company. E-mail Gonzo Strategies or call us at 817-228-2120 to set up your free initial consultation and find out how Gonzo Strategies can give you more bang for your marketing buck.