"Beyond the Box Marketing for a Boxed In World"
Why You Need To Go Gonzo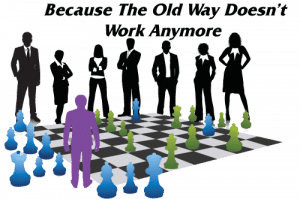 Gonzo Strategies was born out of the needs of today's small business. As a start-up company or small businesses you probably lack the funds to compete on the grand scale of your big box rivals. The good news is … you don't have to. In fact, you should stop thinking you need to compete on their turf RIGHT NOW!
About Gonzo Strategies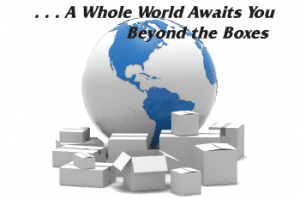 Gonzo Strategies gives the medium-sized and small businesses of the Fort Worth, Texas area the tools to market their businesses effectively without draining their budgets. Our "beyond the box" marketing strategies keep businesses like yours from throwing away money on ineffective and wasteful marketing …
Our Work
Hiring someone to oversee your marketing, build your website, or create your business branding is a lot like hiring a babysitter for your kids. It's a big decision that involves handing over some control of something very important to you. We invite you to check out our portfolios and reviews to make sure we're the right fit for you.